We Love Our Teachers! Happy Teacher Appreciation Week
As we approach the end of the 2020-2021 school year,
we owe our nation's civics and history teachers our deepest gratitude
. This has undoubtedly been one of the most challenging school years in recent memory for all teachers, but amid cascading social and political crises, it has been particularly challenging for those who teach about our history and system of government. Civics and history teachers deserve special recognition and appreciation for a job well done through such uncertain times.
Learn more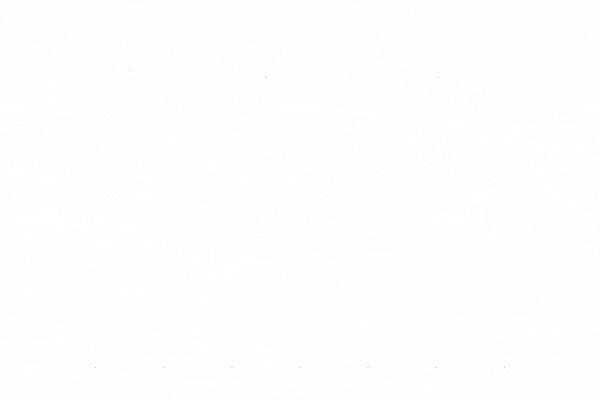 Virginia Places First in the We the People National Finals!
Maggie L. Walker Governor's School for Government and International Studies from Virginia placed first in the 
We the People National Finals
, which took place on April 24-26. Grant High School, from Portland, Oregon, placed second and Reno High School from Nevada placed third. You can find the entire list of award winners 
here
. Thank you to all the students, teachers, coaches, volunteers, and parents who made this event possible. The We the People National Finals are generously sponsored by T-Mobile.
Watch Video
WTP In Your State
The Center for Civic Education partners with a network of 50 state civics, government, and law programs sponsored by state bar associations and foundations, colleges and universities, and other civic and law non-profit organizations to promote teaching and learning about the Constitution and Bill of Rights. These state programs conduct local teacher professional development, hold conferences and organize local and state simulated congressional hearings for elementary and secondary students. Each year these state programs impact thousands of teachers and tens of thousands of students. If you would like to know more about your state program click on the map.