Thank you for volunteering to serve as a judge at a We the People hearing or competition. To a large
extent the quality of a simulated congressional hearing is dependent upon the expertise and demeanor
of the judges. Please review the We the People textbook(s) and resources listed below. To suit local
needs the We the People program allows for variations in hearing implementation at the school,
congressional district, state and national levels. Therefore, procedures may differ slightly depending
upon your state and the grade level. Consult your We the People State Coordinator for local procedures.

If you have questions about judging please contact:



Robert Leming 
Director, The We the People Programs
Center for Civic Education
818-591-9321 (office)
805-890-4059 (cell)






View We the People Textbooks
Contact your state coordinator or the Center for access information.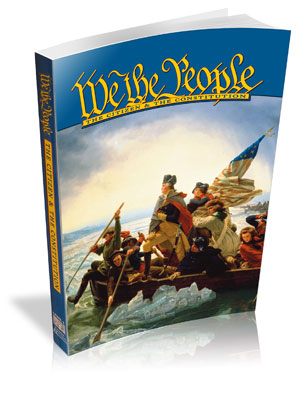 Hearing Resources
Instructions for Judges

Reminders for Judges

Scoring Criteria
Scoring Guide
Hearing Score Sheet

Rules for High School Competition

Orientation Video