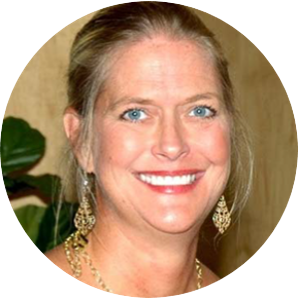 Beth Ratway, Director
education experience. She works with state education agencies (SEAs), intermediate regional service agencies and school districts focusing on designing and implementing college, career and civic ready standards. Her extensive knowledge and work has allowed her to support state and district standards revision processes by providing professional development rooted in evidence-based strategies. She has worked with multiple SEAs facilitating the development of common language and processes for standards revision and implementation across divisions and departments.  She created processes and tools to help facilitate discussions, leading to a comprehensive guide to standards revision and implementation.  She has also worked with eleven states to facilitate and guide the standards revision and implementation process. Through this work she co-developed the Standards Review and Revision Toolkit (CSAI, 2018)  (https://www.csai-online.org/spotlight/standards-review-and-revision-toolkit) and authored the Guide to Developing and Implementing Social Studies Standards (CCSSO, 2018) (https://ccsso.org/sites/default/files/2018-08/SSACI%20Social%20Studies%20Standards%20Imp%20Guide_0.pdf).

She served as a teacher and consultant at the Wisconsin Department of Public Instruction (DPI) and at the district and school level on curriculum development, strategic planning, social studies, service learning, action planning, and designing and implementing a 21st century system of professional development. Her experience and training in professional development and in curriculum design is extensive. She designed, implemented and supervised an entire district's coaching program and professional learning community system. She has worked with national and international organizations like Center for Civic Education, Council for Chief State School Officers, the Teaching Channel and Learning Forward, to help build state and district capacity, allowing them have access to the best research, resources and tools to help move their work.