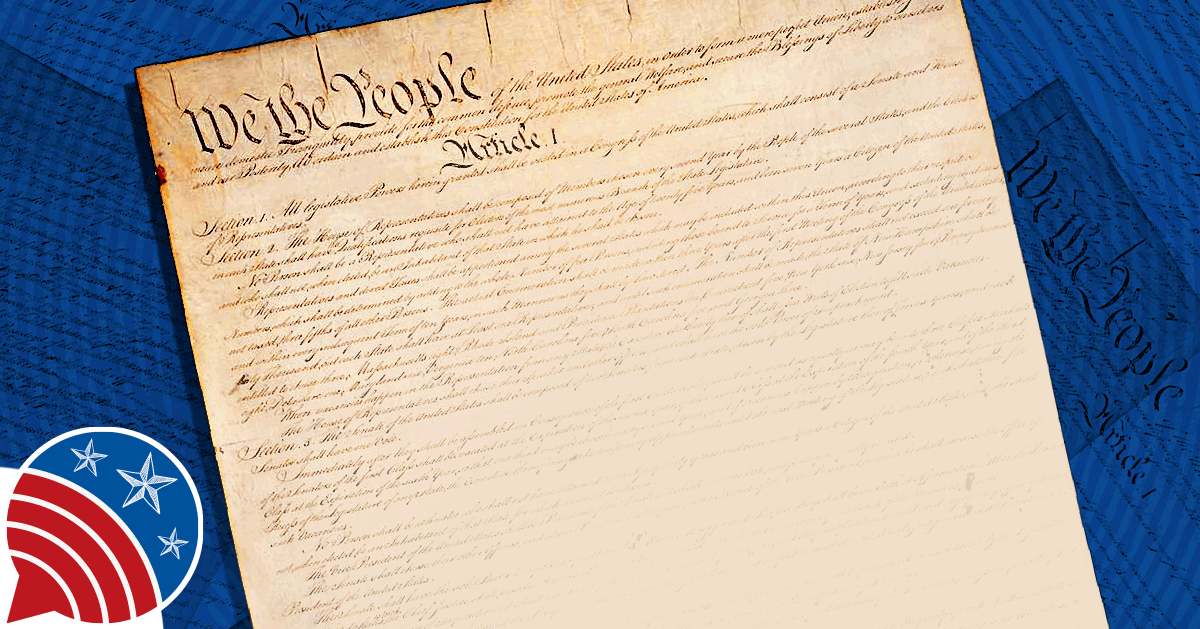 Principles of the Constitution
Take a quick trip back to the founding era to learn about the roots of representative government, limited government, separation of powers, and the many compromises that led to our Constitution. What is the distinction between a republic and a democracy? This exploration lays the groundwork for rich dialogues on government power, the ongoing tension between state and national power, and American democratic values in action, both now and over time.
Ratifying the Constitution: Principles of the Constitution, Part 5
Watch and listen to the 60-Second Civics video below. If you'd like, you can also read along using the script that appears below the quiz. Or you can turn on the video's subtitles and read while watching the video.
Take the Daily Civics Quiz. If you get the question wrong, watch the video again or read the script and try again.
Dr. Donna Phillips: Welcome to 60-Second Civics, the daily podcast of the Center for Civic Education. I'm Donna Phillips. Today we continue our series on principles of the Constitution as part of our Civil Discourse: An American Legacy project. We are once again joined by special guest Dr. Lester Brooks, American history professor emeritus from Anne Arundel Community College. Thank you for joining us again, Dr. Brooks.

Dr. Lester Brooks: Thank you for having me.

Dr. Donna Phillips: So what was the process of ratifying or rejecting the proposed plan of government after the 1787 convention?

Dr. Lester Brooks: Once the convention ended in September of 1787, the Constitution was sent to the various states, and nine states had to ratify the convention at their own state ratifying conventions. In each state you see two groups forming, the Federalists, who supported the adoption of the Constitution, and the Anti-Federalists, who opposed adopting the Constitution. So in each one of these states, you begin to see the strategizing going on by the Federalists, by the Anti-Federalists, how to convince people to either ratify or to reject the Constitution.

And they played all sorts of types of games to try and get their side, their side to either ratify or reject.

Dr. Donna Phillips: That's wonderful. It's been a pleasure having you on the show, Dr. Brooks. And if you'd like to know more, please tune in for Beyond the Legacy, where Dr. Brooks will dive in even deeper to all of these topics. That's all for today's podcast. 60-Second Civics, where civic education only takes a minute.