People do not automatically become informed and responsible citizens who are ready to participate in our republic, but must be educated for democratic citizenship. When students receive a sustained and systematic civic education they become more likely to participate in political and civic activities; more committed to fundamental democratic values and principles; and more tolerant of those who differ in their opinions. 

The Center for Civic Education is dedicated to promoting an enlightened and responsible citizenry committed to democratic principles and actively engaged in the practice of democracy. Below you will find pages dedicated to those who join us in advocating for this vital mission.

Campaign to Promote Civic Education

The Campaign to Promote Civic Education effort is a fifty-state campaign (including the District of Columbia) aimed at restoring the civic mission of our nation's schools by encouraging states and school districts to devote sustained and systematic attention to civic education from kindergarten through twelfth grade. The Center's Campaign to Promote Civic Education is affiliated with the Civic Mission of the Schools Campaign (CMS). The campaigns share the common goal of improving civic education policy and practice.
Teachers and Students Advocating for Civic Education Receive Funding for Nevada Schools
This video, from the Neveda Center fro Civic Engagement, shows how teachers and students obtained funding for cvic education in Nevada schools through their advocacy for civic education. Here is their story:


"I know of no safe depository of the ultimate powers of the society but the people themselves; and if we think them not enlightened enough to exercise their control with a wholesome discretion, the remedy is not to take it from them, but inform their discretion."
—Thomas Jefferson, 1820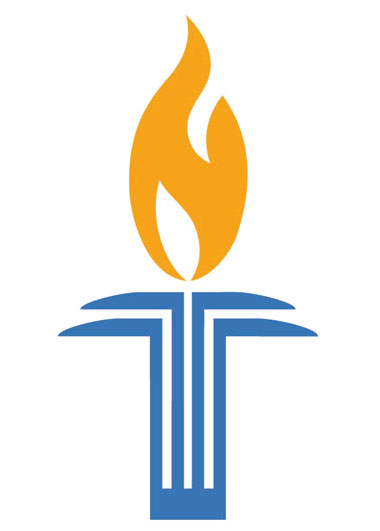 American Civic Education Teacher Awards
The Center for Civic Education, the Center on Representative Government at Indiana University, and the National Education Association conduct an annual program to honor American teachers of civics, government, and related fields. Titled the American Civic Education Teacher Awards (ACETA), the program is designed to promote national recognition and respect for the teaching profession as a whole and for teachers of civic education in particular.
Learn More
What You Can Do to Support Civic Education
Voice
Contact local and state officials
Contact local and state officials to tell them that civic education is important to you and that is should be a treated prominently in the curriculum equal to the other core disciplines. These include the following officials:
Your local school superintendent.
The chairperson of the local school board.
The principals of the elementary, middle and high schools in your community.
Your state representative and senator.
Join
Add you name and email to our "Friends of the Center" so you can receive the latest news about the Center's programs and initiatives.