We Love Our Teachers! Happy Teacher Appreciation Week
As we approach the end of the 2020-2021 school year,
we owe our nation's civics and history teachers our deepest gratitude
. This has undoubtedly been one of the most challenging school years in recent memory for all teachers, but amid cascading social and political crises, it has been particularly challenging for those who teach about our history and system of government. Civics and history teachers deserve special recognition and appreciation for a job well done through such uncertain times.
Learn more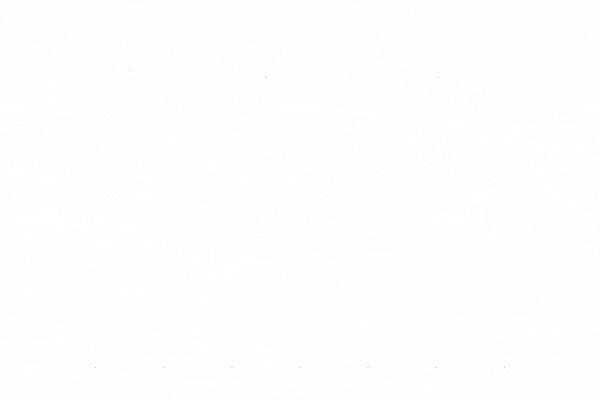 We the People National Finals Award Winners Announced!
Maggie L. Walker Governor's School for Government and International Studies from Virginia placed first in the
We the People National Finals
, which took place on April 24-26. Grant High School, from Portland, Oregon, placed second and Reno High School from Nevada placed third. You can find the entire list of award winners
here
. Thank you to all the students, teachers, coaches, volunteers, and parents who made this event possible. The We the People National Finals are generously sponsored by T-Mobile.
Watch Video
We the People The Citizen and the Constitution
We the People: The Citizen and the Constitution is an innovative course of instruction on the history and principles of the United States constitution for elementary, middle, and high school classrooms. Since its inception in 1987, more than 30 million students and 75,000 educators have participated in the We the People program.
60-Second Civics
Sunday, May 09

Daily civics quiz

What is slander?



Listen to today's podcast:

Your browser does not support the audio element.