| | | |
| --- | --- | --- |
| 2018 We the People National Finals | | |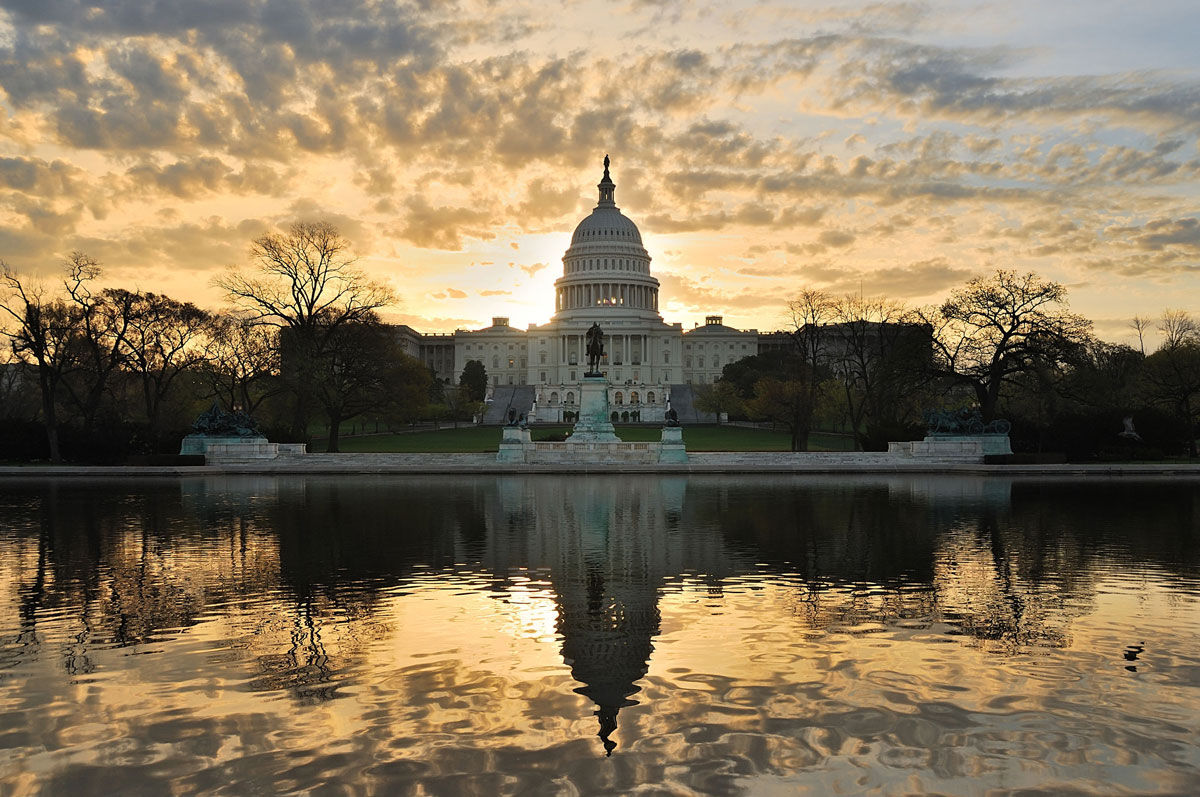 The 31st Annual

We the People Nationals Finals will be held at the National Conference Center April 27- May 1, 2018. Over 1,200 high students from 56 classes from throughout the nation will demonstrate their understanding of government and the Constitution by participating in congressional hearings and exploring our nation's capital. Join us on Facebook for live streaming of the event.




About
Teams
Teachers
Parents and Visitors

Judges and Volunteers

Sponsors
Find information about the National Finals and the We the People program.



See state competition dates and locations and National Finals participating teams.



Find information about National Finals schedule meetings, and important forms.



Find information about the National Finals schedule, location, and guidelines for visitors.



Find judging and volunteer information.

> Judges
> Volunteers
View the class sponsors participating in the National Finals.