| | | |
| --- | --- | --- |
| Grand Teton Institute | | |


"For me, this was a very powerful experience. It was also a very personal experience, which will help me to be a strong and more provocative teacher."


Overview

The Grand Teton Summer Institute is a rigorous professional development program that brings educators to the scenic Teton Science Schools' Jackson Campus to work with constitutional scholars from a variety of disciplines. Participants attend lectures and sessions dedicated to teaching methods appropriate to the We the People curriculum. They also participate in a simulated congressional hearing modeled on the We the People culminating activity.






Partner Organization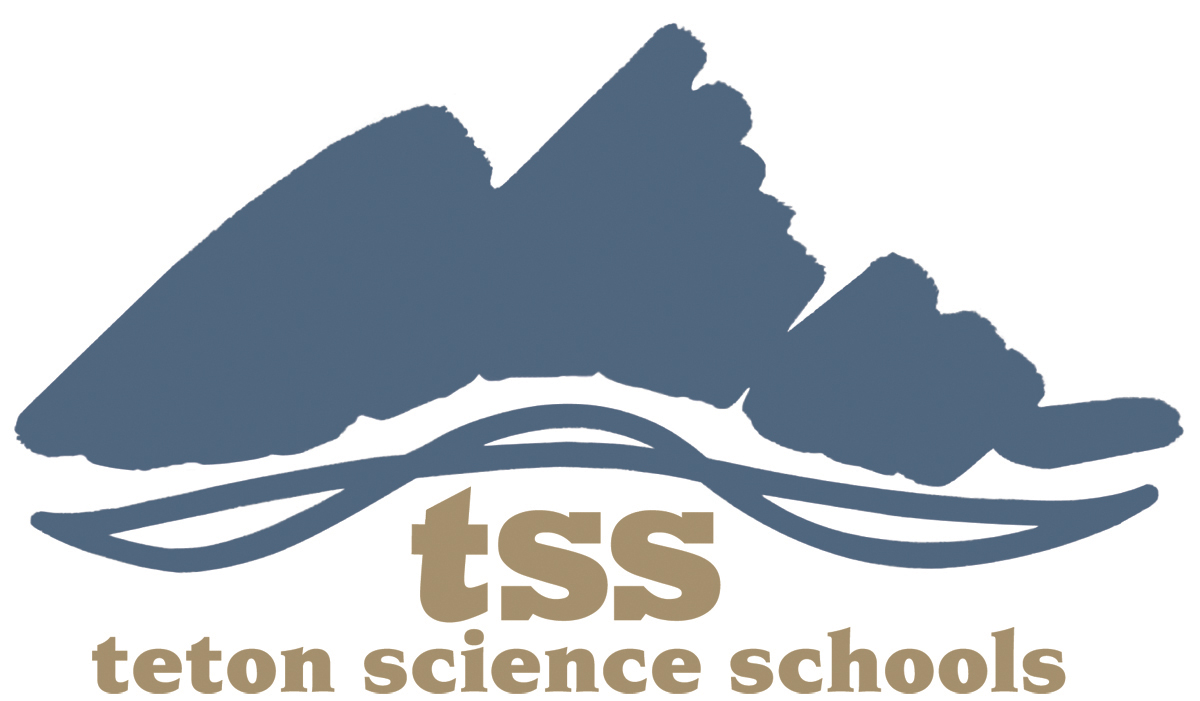 The lecture/discussions, teaching methods and assessment strategies relate to the following topics:
What are the historical and philosophical foundations of the American political system?
How did the framers create the Constitution?
How has the Constitution been changed to further the ideals contained in the Declaration of Independence?
How have the values and principles embodied in the Constitution shaped American institutions and practices?
What rights does the Bill of Rights protect?
What challenges might face American Constitutional Democracy in the twenty-first century?

2013 Agenda
Grand Teton Summer Institute Agenda 2013

2013 Brochure
Grand Teton Summer Institute Brochure 2013

Presenters
Sue Leeson, Retired Justice Oregon Supreme Court, Eugene, Oregon
Dr. David Gray Adler, Director, McClure Center on Public Policy, Boise State University
Justice Marilyn Kite, Chief Justice, Wyoming State Supreme Court
Dr. Jim King, Chair, Political Science Department, University of Wyoming

Reflections from Past Participants
"This was the BEST teacher experience that I have had in my entire professional career. Never before have I felt as if what I did was of such vital importance."

"This program ranks as one of the real high points in my career as an educator. I really worked hard at the institute, but it was well worth it. I was intellectually challenged—pushed in new ways to read and think."

"This is the best educational experience I have had! The information I acquired at the institute will be an integral part of my curriculum. I walked away with greater confidence as an educator, scholar, and American citizen."

"This was the most rewarding, personally fulfilling, professional development experience I've had in my fifteen years of teaching. In terms of content, organization, and quality of the facilitators, the expression "professional" must be emphasized. There was just the right balance throughout the week between academic rigor and relaxation."