| | | |
| --- | --- | --- |
| Navajo Nation Experience Seminar | | |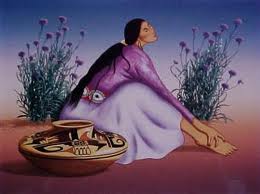 September 21-24, 2012
Chinle Unified School District Board Room

Chinle, Arizona
Sponsored by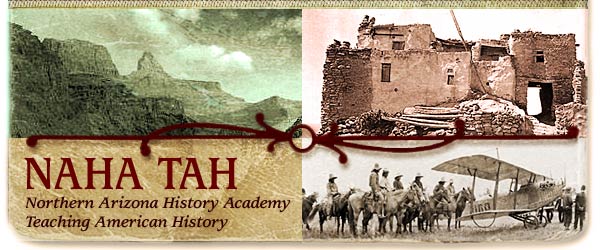 Seminar Overview
Navajo history, culture, and government is an important aspect of the American story.
During the Navajo Nation Experience Seminar participants interact with Navajo scholars, educators and governmental officials and learn how to
teach about the Navajos and U. S. Supreme Court decisions that impact the lives of Native Americans. In addition,
participants learn about the Chief Manuelito and his wife Juanita, the Long Walk and the significance of Canyon de Chelly.
Seminar Director Grant Liaison


Dr. Linda Sargent Wood Rosanna Jumbo-Fitch

Assistant Professor of History Flagstaff Unified

Northern Arizona University School District


Seminar Falculty
Professor Jennifer Denetdale Professor David Wilkins Chief Justice Herb Yazzie Professor Steve Pavlik
University of New Mexico University of Minnesota Navajo Supreme Court Northwest Indian College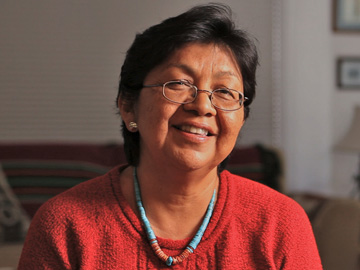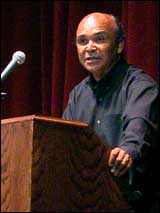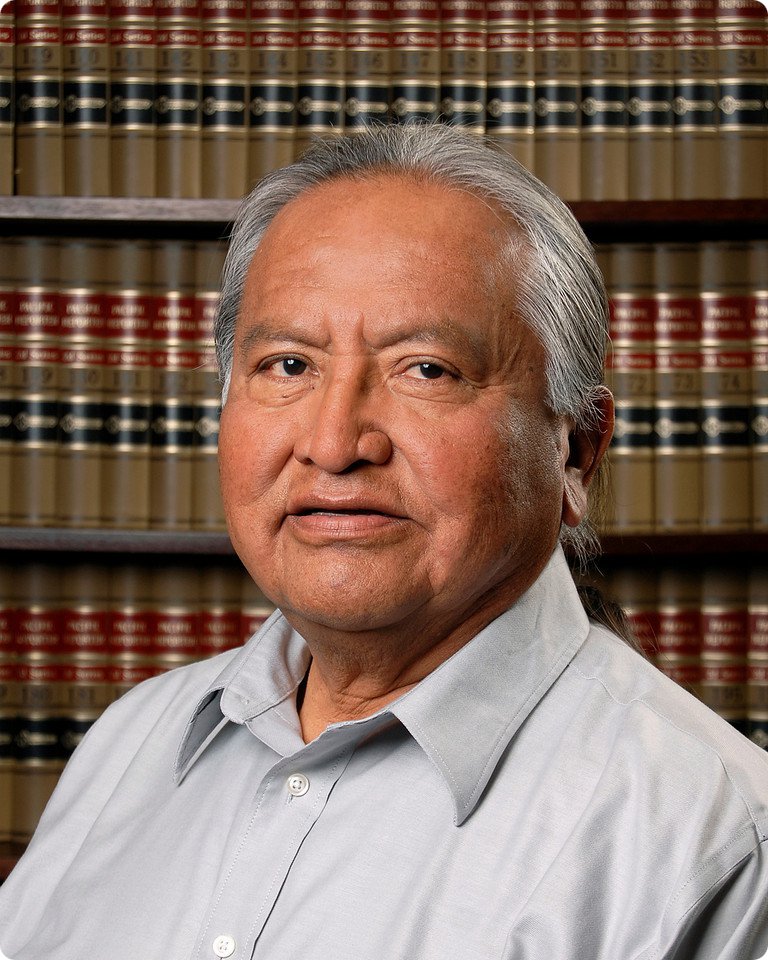 Professor Robert Leming Jennifer Castro Tina Ochoa LaVerne Garnenez
Center for Civic Education Arizona Bar Foundation Citizenship Counts Navajo Supreme Court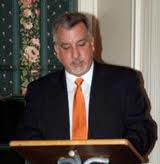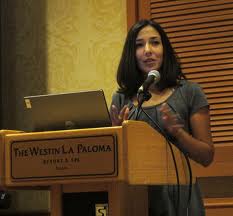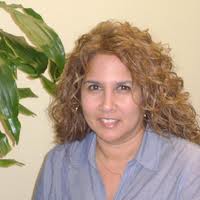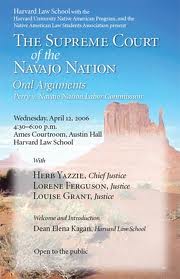 Navajo Nation Experience Video

Part One Part Two




Teacher Resources
The Dawes Act, 1887
Indian Removal Act, 1830
Tribal Sovereignty—A Potpourri of Definitions
Indigenous Nations and the American Political System
Historical Development of the Federal-Tribal Relationship
Chart to Establish Degree of Indian Blood
Chart of Criminal Jurisdiction in Indian Country by Parties and Crimes
Chart of Civil Jurisdiction in Indian Country by Parties and Subject Matter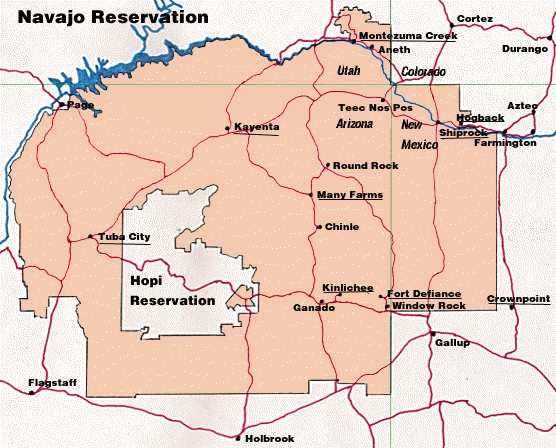 For more information about this seminar contact Dr. Linda Sargent Wood, Assistant Professor of History, Northern Arizona University or Rosanna Jumbo-Fitch, Flagstaff Unified School District Grant Liaison, 928-225-1658