| | | |
| --- | --- | --- |
| The John Marshall Seminar: The Man and His Judicial Philosophy | | |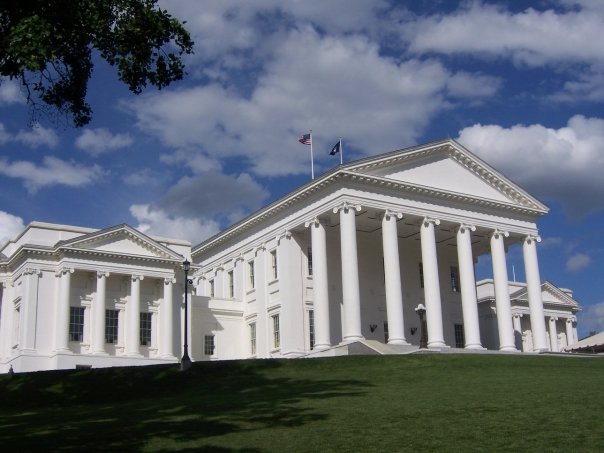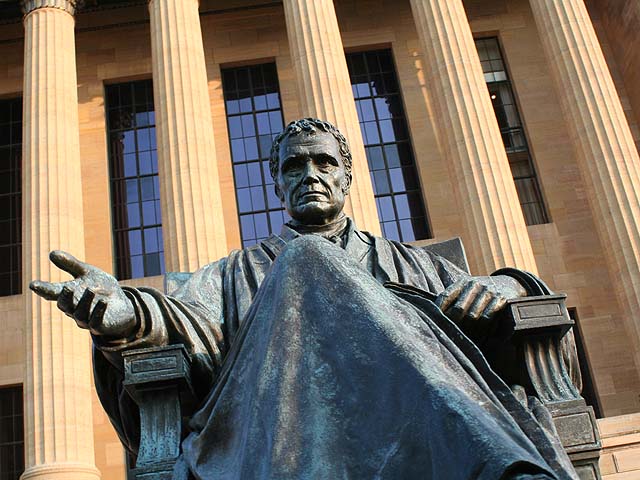 "Chief Justice John Marshall's vision for the United States and his impact on the U.S. Supreme Court should be understood by all Americans."
—Robert S. Leming, Director
The We the People Programs
Center for Civic Education
Overview

John Marshall, his life, and his judicial philosophy are the focus of this seminar. Serving as backdrops to the lectures and discussions are the historic John Marshall House in Richmond, the Supreme Court of Virginia, and the Library of Virginia. The landmark case of Marbury v. Madison and other important Marshall decisions are discussed. In addition, there are discussions on incorporating learning about John Marshall into the We the People program. The seminar is held in Richmond, Virginia.
Partner Organization
Agenda
Seminar Agenda May 2010


Presenters

Matthew Gutwein, Professor of Law, Indiana University
John J. Patrick, Professor of Education Emeritus, Indiana University
Keith Marshall Jones III
David Wilkins, Professor of Law and Indian Studies, University of Minnesota
Mark Greenough, Historic Interpreter
Robert S. Leming, Director, The We the People Programs
Tom Camden, Director Special Collections, Library of Virginia

Reflections from Participants


"Excellent experience - I am now much more knowledgeable about John Marshall, judicial review, constitutionality, and Richmond, Virginia."

"I have developmed a deeper understanding of the personal and private life of Marshall that I can use to help my students understand his actions.

"This seminar is a gift!"

Teacher Resources


Marbury v. Madison: The Origins and Legacy of Judicial Review
by William E. Nelson
Library of Virginia

Past Agendas

Seminar Agenda October 2009
Seminar Agenda May 2009