| | | |
| --- | --- | --- |
| James Madison: The Man and His Political Philosophy | | |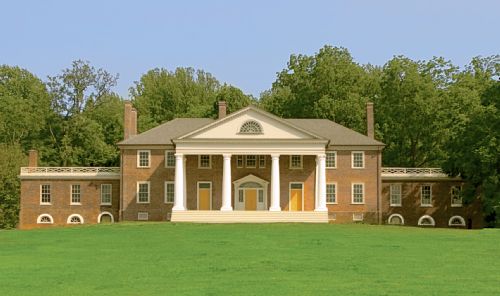 "One can not understand American government without an appreciation of James Madison, the architect of
the Constitution and author of the Bill of Rights."

—Robert S. Leming
Director, The We the People Programs
Center for Civic Education



Overview


The Madison seminar focuses on James Madison's contribution to American political thought and the writing of the Constitution and Bill of Rights. Participants are also given a tour of the Montpelier mansion, an archeological tour of the grounds, and a self-guided tour of the historic property. Participants reside on the grounds of

James

Madison

's Montpelier, in DuPont era renovated houses, which are a short walk from both the mansion and the educational facilities. The seminar is held at James Madison's Montpelier in Orange, Virginia.

Partner Organization
The James Madison seminar is cosponsored by the Center for Civic Education and the Center for the Constitution at James Madison's Montpelier.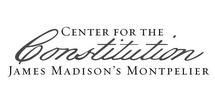 2010 Agenda
Seminar Agenda




Scholars


Will Harris, Associate Professor of Political Science at the University of Pennsylvania
John Kaminski, Director of the Center for the Study of the American Constitution and Professor of History at the University of Wisconsin
Robert S. Leming, Director of the We the People Programs at the Center for Civic Education.



Reflections from Participants


"This was a great authentic setting to explore the constitutional principles underlying Madison's thinking. I certainly gained a deeper understanding of the Constitution and how I can apply some new ideas I gained into the classroom."
—Stan Harris

"Hearing both the historical and the political philosophical viewpoints gives participants the opportunity to synthesize the content. I truly enjoyed the interaction and intellectual stimulation provided. I am still thinking about some of our discussions!"
—Phillip VanFossen, Professor of Education at Purdue University

"The opportunity to walk where Madison walked and study where he studied really brings the learning home."
—Elizabeth Washington, Professor of Education at the University of Florida