| | | |
| --- | --- | --- |
| Professional Development Middle School | | |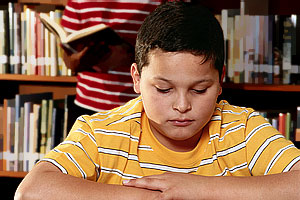 The We the People: The Citizen and the Constitution Initiative for High-Needs Students is a comprehensive effort designed to address the specific needs of those schools that serve high percentages of socioeconomically disadvantaged studnets and those experiencing attendance or truancy problems. The initiative provides free curricular materials, professional development services, and technical assistance to teachers.

From February 13–16, 2009 teachers from eighteen middle schools participated in the inaugural professional development seminar for the We the People Initiative for High Needs Students . The seminar took place in Manhattan Beach, California. Each school was represented by a team of two or three teachers, making a total of forty-one participants.

By all accounts, the four-day event was a success. Teachers were appreciative of the opportunity to meet with others who face similar challenges in the classroom.

The teachers were also invited to attend a 7-day summer institute at James Madison University to further hone their content knowledge and teaching methods.



February 13–16, 2009 agenda
2009 Summer Institute agenda

One-page description of the High Needs Initiative