| | | |
| --- | --- | --- |
| Policy Makers | | |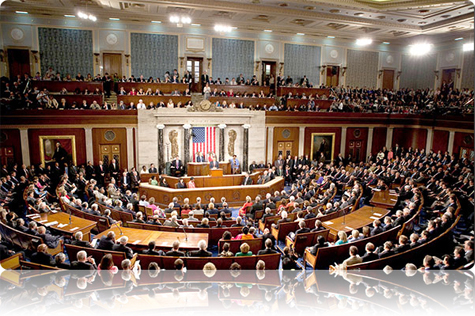 Dear Policy Makers,

The We the People: The Citizen and the Constitution program is directed by the Center for Civic Education and funded by the U.S. Department of Education under the Education for Democracy Act approved by Congress. It is among the most cost effective civic education programs supported by the federal government. Fostering a profound understanding of and commitment to the fundamental values and principles of American constitutional democracy, the We the People program promotes the competent and responsible involvement of students in the political life of their communities and the nation.



Since its inception in 1987, more than 28 million students and 75,000 teachers have participated in the We the People program.




Robert S. Leming, Director
The We the People Programs
Center for Civic Education