News from the Center for Civic Education
Free Civics Conferences and Academies, A Chance to Win a Civics Swag Bag, and More in This Month's Newsletter.
Attend American History & Civics Academies for Free This Summer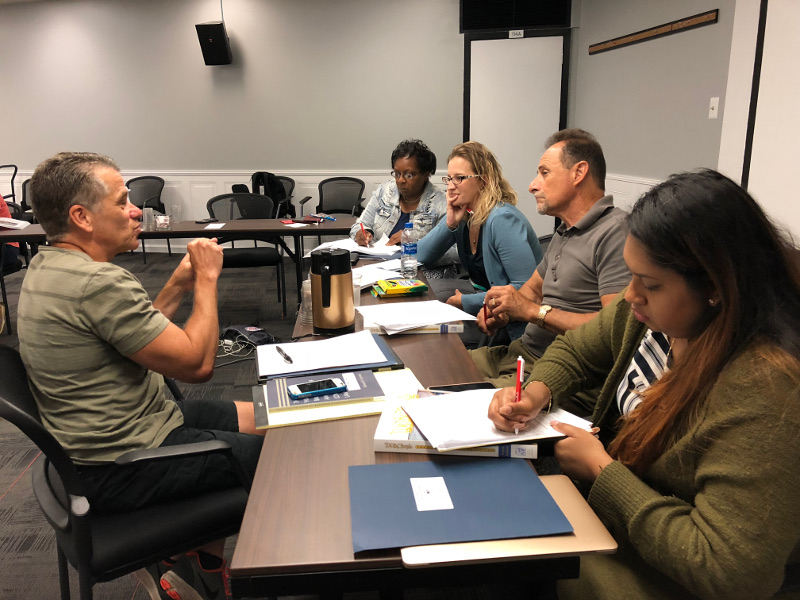 Students and teachers are invited to apply to this summer's American History & Civics Academies! For two weeks, teams of one teacher and two students (preferably from the same school district) will receive free, high-quality professional development in history and civics. Preference will be given to teachers who work with high-need students and student applicants who are high-need. Don't $char_endash are due March 1, 2019!

Learn more and apply.