| | | |
| --- | --- | --- |
| National Academy for Civics and Government | | |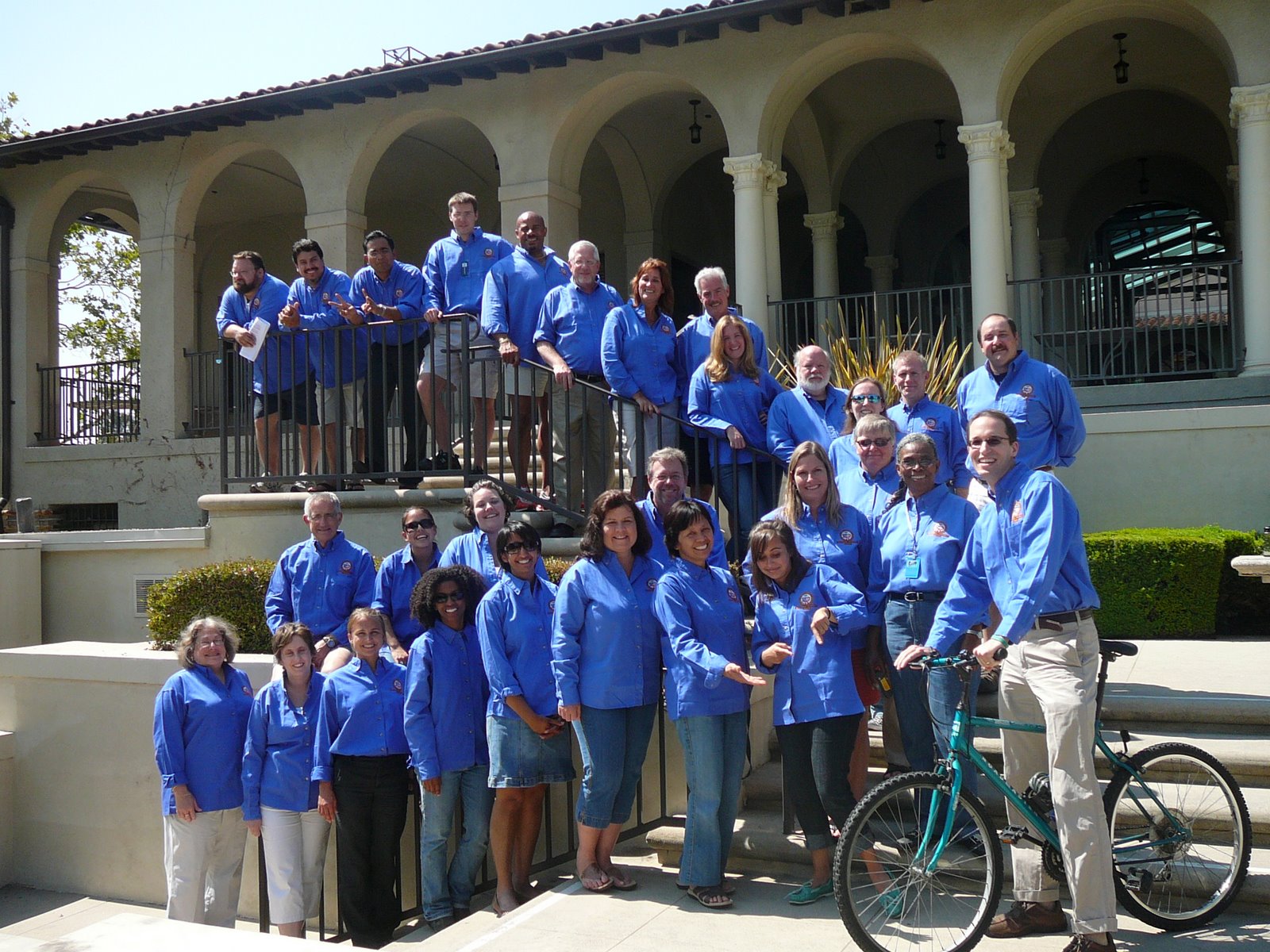 The Center for Civic Education will offer a three-week NEH Summer Institute in the summer of 2017 titled Political and Constitutional Theory for Citizens: The National Academy for Civics and Government. The Institute will be held in Los Angeles July 8–29

, 2017.

It will be open to educators from public and private high schools, middle schools, and upper elementary schools. The Institute, through a grant provided by the National Endowment for the Humanities, will provide 25 Americans and up to five international educators the opportunity to engage in serious study and seminar-style discussion of basic ideas of political theory, the principles of the founding of the Constitution of the United States, and the values of American constitutional democracy.











Learn more about the institute and how to apply:
Brochure, Dear Colleague Letter & Application

COMING SOON!

(data typed into the application will not be saved: print before closing)


Application Cover Sheet

(follow the prompts)



Agenda for the National Academy

(to be revised for 2017)


Course Outline for the National Academy


International educators who wish to apply should have their own sponsorship. Educators from outside of the United States may contact Alissa Irion for application instructions.