Civitas International Programs

The Center for Civic Education's Civitas International Programs bring exemplary civic education curricula to students worldwide in partnership with organizations in the United States and eighty-four countries. This unique network of educators, civil society organizations, educational institutions, and governmental agencies has worked for more than a decade to develop quality curricular materials and train teachers throughout Eastern Europe, the former Soviet Union, Africa, Asia, Latin America and the Caribbean, and the Middle East. Many countries in the Civitas network collaborate in unique partnerships using model civic education programs from the United States and other countries to develop programs that address their specific civic education needs. The objectives of Civitas International Programs include the following:

EXCHANGE OF IDEAS
Foster collaboration between educators, government officials, and private-sector leaders from the United States and around the world through networks.
Provide opportunities for sharing experiences and best practices through workshops, conferences, newsletters, online discussions, exchange visits, and events.
PROFESSIONAL DEVELOPMENT
Introduce educators to exemplary curricular materials and teacher training programs that utilize interactive, student-centered methodologies.
CAPACITY BUILDING
Facilitate the creation, adaptation, and implementation of sustainable civic education programs in participating countries.
Foster the institutionalization of comprehensive civic education programs by developing standards, curricular frameworks, courses, curricular materials, teacher education programs, leadership training, assessment programs, and teacher credentialing requirements.
RESEARCH & EVALUATION
Promote independent research and evaluation projects to determine the effects of civic education programs on teacher instruction and student knowledge, skills, and dispositions.
Map of Program Sites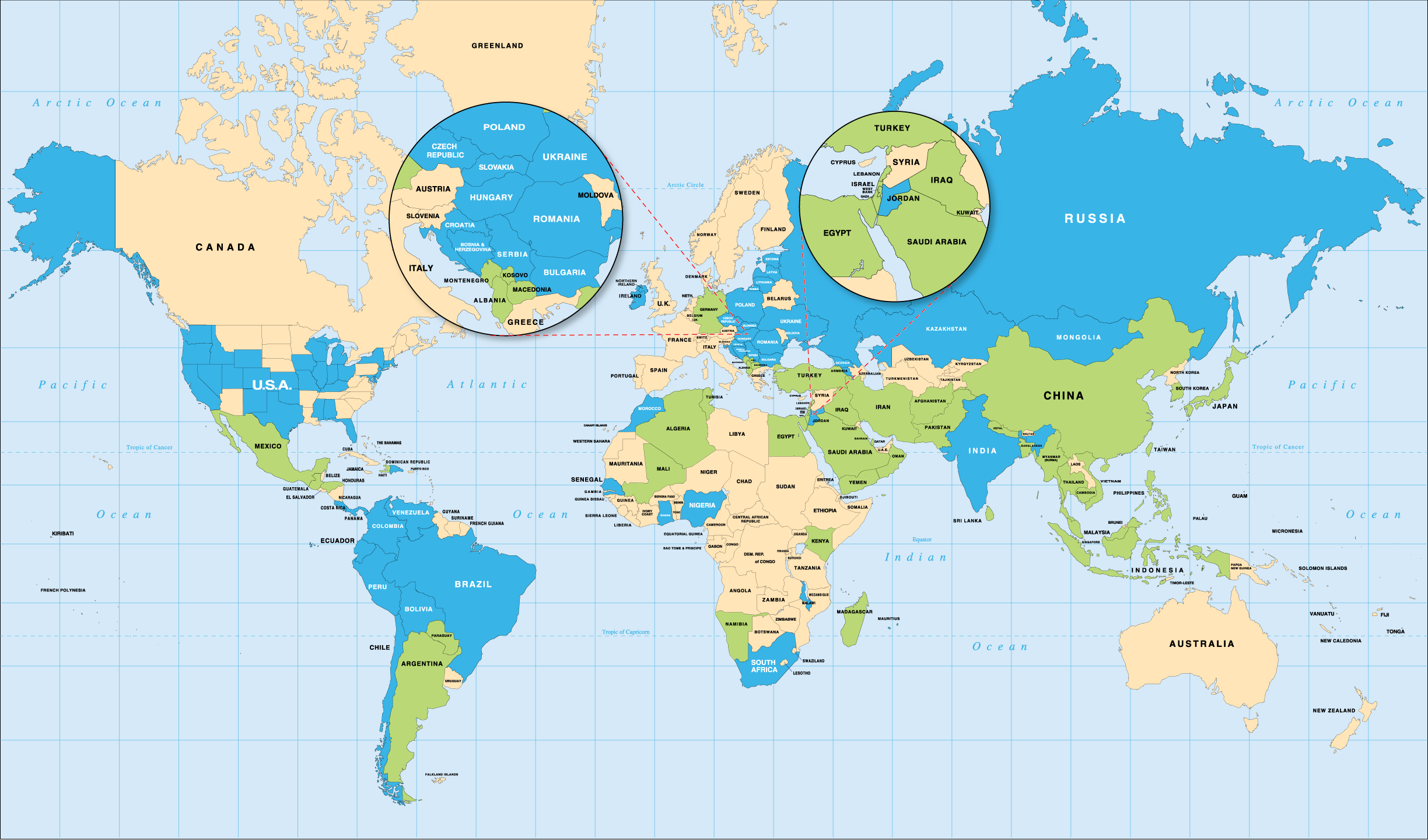 Curricular Programs
Program partners develop curricular materials to meet their civic education needs. These materials may address specific societal issues such as reconciliation, conflict mitigation, gender inequity, participation, and human rights. In addition, U.S. and international educators collaborate on the development of lessons in comparative government for U.S. students.

Many international partners have also chosen to adapt curricular materials originally developed in the United States. The most widely adapted materials include the Project Citizen

and Foundations of Democracy
texts developed by the Center for Civic Education.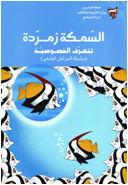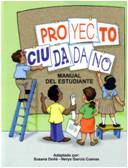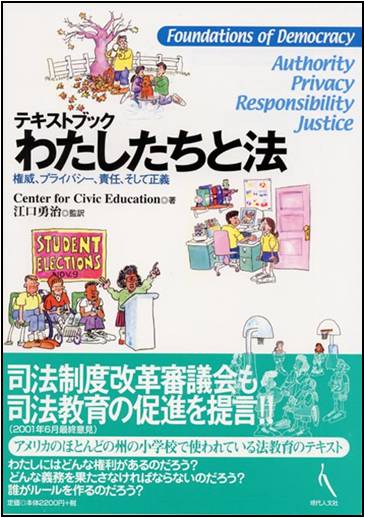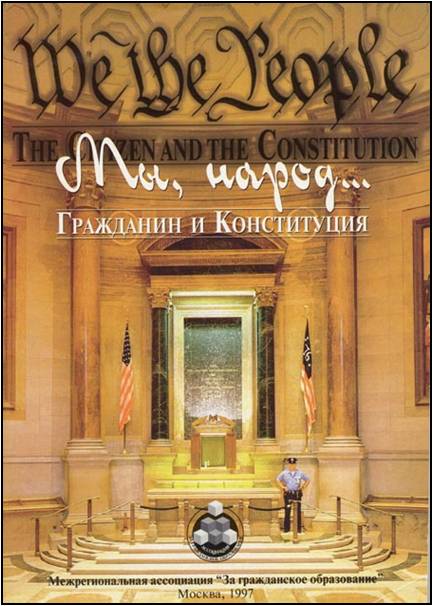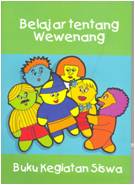 I have been waiting for twenty-five years for a student-centered program like Project Citizen. This will forever change my teaching methods."

- Teacher, Serbia


Project Citizen is a project-based curriculum that provides youth and adults with the knowledge and skills required to monitor and influence public policy. Participants develop support for democratic principles and values and feelings of political efficacy.


Foundations of Democracy is a series for K–12 students focusing on concepts fundamental to democratic citizenship, including authority, privacy, responsibility, and justice. Participants are challenged to discuss the proper scope and limits of authority, utilize democratic procedures to make decisions and manage conflict, and make informed choices.




"Students 13–14 years old stood before the Municipal Council and presented their problems, findings and solutions....Adults in the room were astonished at the level of maturity displayed by the students....What shook them was the fact that their youngsters were serving as researchers and agents of change." - Gabriela Bolaños, U.S. Embassy, Costa Rica


Funding

Civitas International Programs are directed by the Center for Civic Education and have been funded by the U.S. Department of Education, the U.S. Department of State, the U.S. Agency for International Development, and other sources. More than seventy percent of Civitas funding is distributed among Civitas partners to support programmatic activities.

Find out more about Civitas International Programs partner organizations and the Center for Civic Education at the following links: